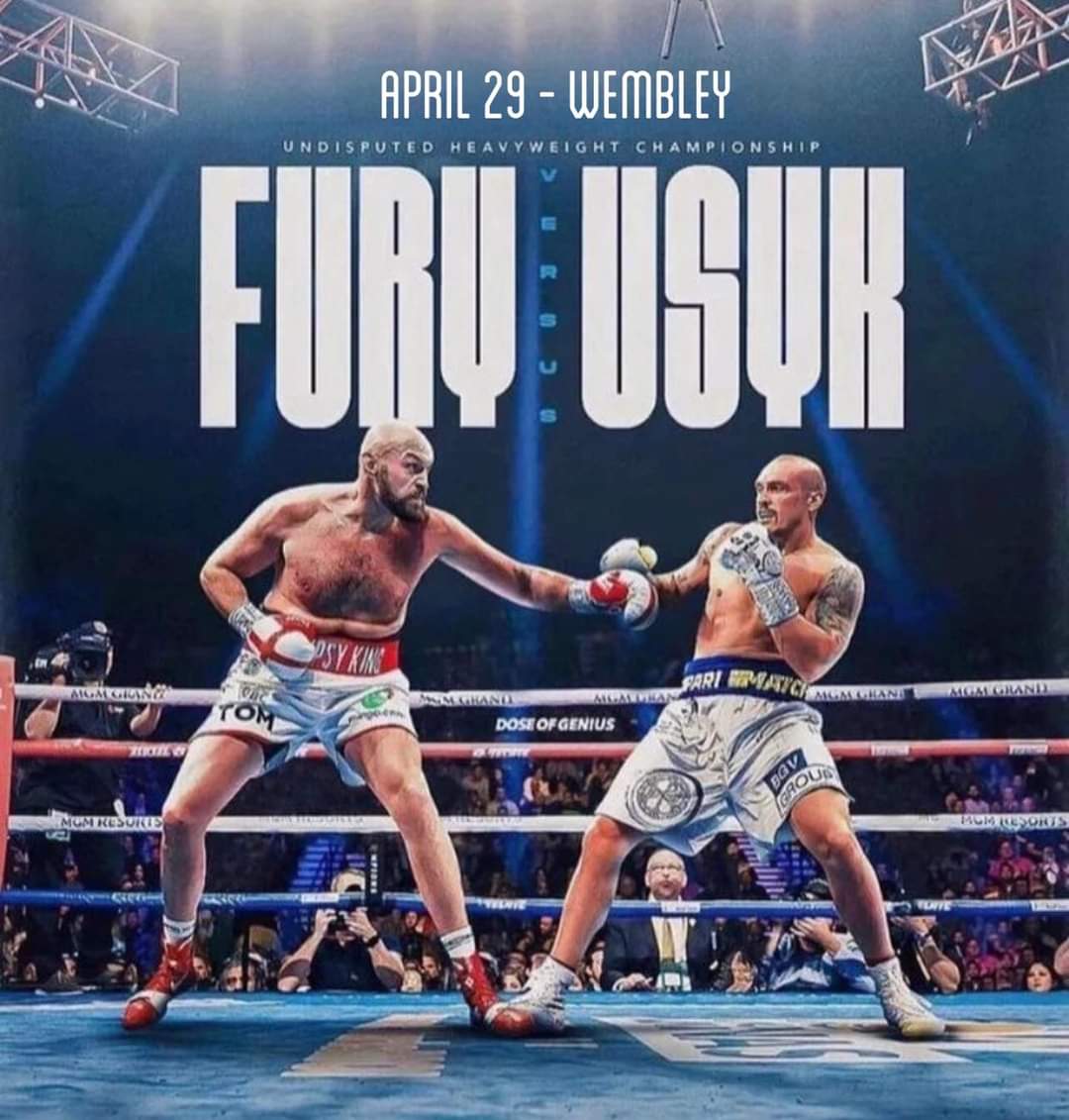 Oleksandr Usyk has accepted Tyson Fury's outrageous offer of a 70/30 split in favor of Fury, not the winner.
That means seventy percent of the fight earnings goes to Fury, whether he wins or loses.
In negotiating for the fight, Fury said, "I see all this talk of boxing fights, they want 50 per cent, Tyson is being greedy... but from where I'm standing, Usyk, you and your team are worth 30 per cent. Either take it or you leave it and if you don't want it, go and fight Daniel Dubois at the Copper Box and get a few million dollars."
"If you want real money come and fight the Gypsy King, but what I will say, for every day from today that you linger and mess around, I'm going to deduct one per cent from the 30 per cent and if you dont' take it, fight Dubois for $2million. Tick tock, tick tock..."
In response, Usyk said, "Greedy bell, I accept your offer."
He also went ahead to give Fury some conditions behind his acceptance in a video he made online.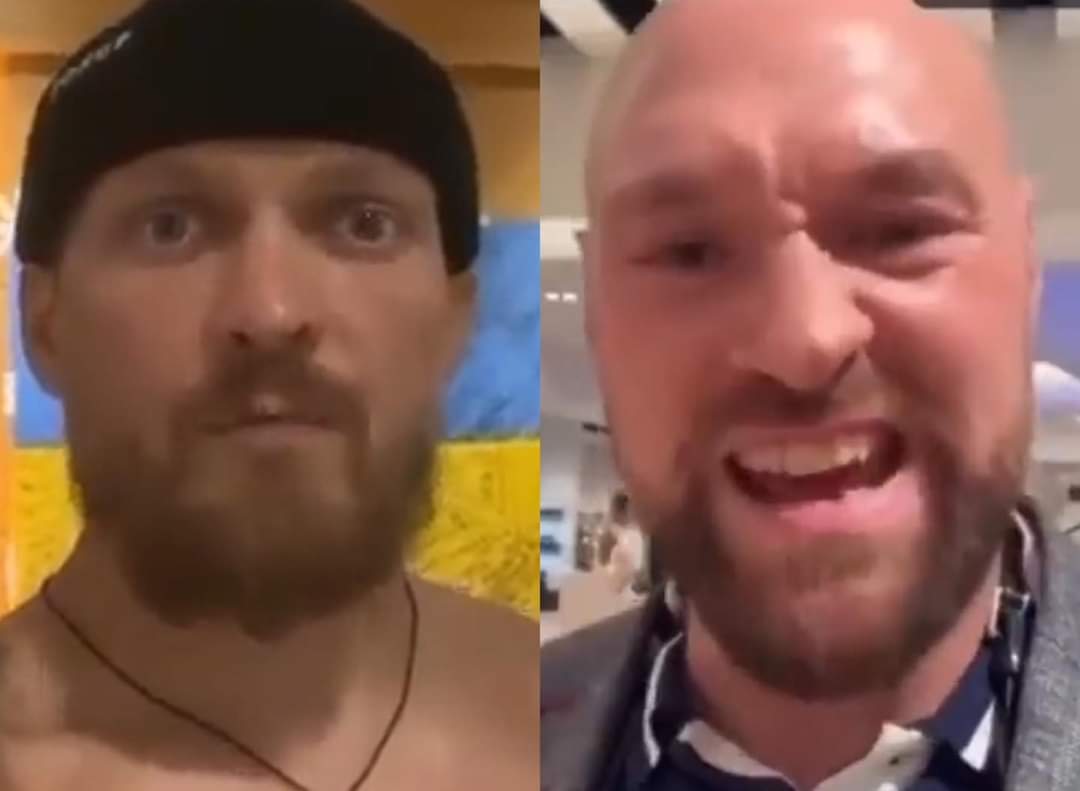 "70/30 split the fight with you on April 29 at Wembley, but you will promise to donate to Ukraine immediately after the fight £1million and every day of delay you will pay one per cent of your purse to the Ukrainian people. Deal?"
Tyson has agreed to his conditions, and the match has been scheduled for April 29 at Wembley.
In preparation for the fight Tyson Fury said, "Today is the first day of my training for the Usyk fight. don't need six months, or four months, I've got six weeks and a week's rest. I'm going to impose my will on this little sneaky motherf*****.
Get up lads, cannot wait, rule Britannia!"
The excitement for this fight is palpable, inspite of Fury's greed