Incredible Mister 💪
Staff member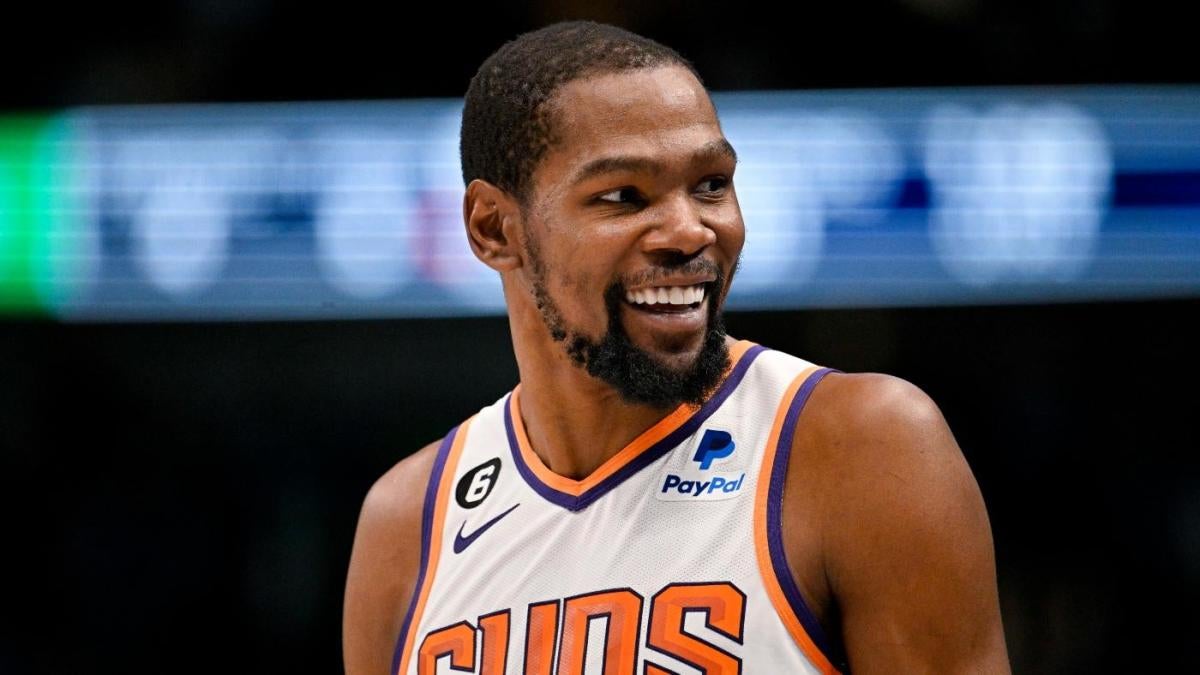 The Phoenix Suns are counting on Kevin Durant to help them secure their first-ever championship win. The team invested heavily in the trade, giving up Mikal Bridges, Cam Johnson, and Jae Crowder, along with four first-round picks and a pick swap in 2028.
Durant is determined to prove himself, despite having already won two championships, and expressed this during his introductory press conference with Suns fans. However, in an interview with The Athletic, Durant stated that he is no longer focused on his legacy, but rather on how he can help his team reach its maximum potential on a daily basis.
"I used to," Durant said. "I used to want to carve out a lane or space in this game for myself that people can remember, but it's become too much of a thing now. It just becomes too much of a focus on other people.

"Nowadays, I truly, truly don't care."
Following his trade to the Suns, Durant has consistently maintained a positive attitude during press conferences. Following the team's victory over the Minnesota Timberwolves with a score of 107-100, Durant spoke about his commitment to working with his team. Despite missing his first shots and the pressure of his home debut, he stayed focused and helped lead the Suns to a crucial victory.
"I'm glad I'm back, I'm glad I'm into the zone of playing again and being around the guys and being one of the guys again," Durant said. "So just keep building from here."
On Wednesday night, Durant scored 16 points, grabbing eight rebounds and dishing out four assists while making five of his last 12 shots after initially missing his first six. The Suns have yet to lose a game with Durant on their team, and they are currently on a three-game winning streak.
Their current record places them half a game above the Los Angeles Clippers for the No. 4 spot in the Western Conference, which would give them home court advantage in the playoffs' first round and potentially beyond if they face a lower seed. Durant's average of 24.0 points, 7.5 rebounds, and 3.8 assists with 56.7% shooting (52.9% from 3-point range) in his four games with the Suns indicates that the team will need his best performance to win a championship.