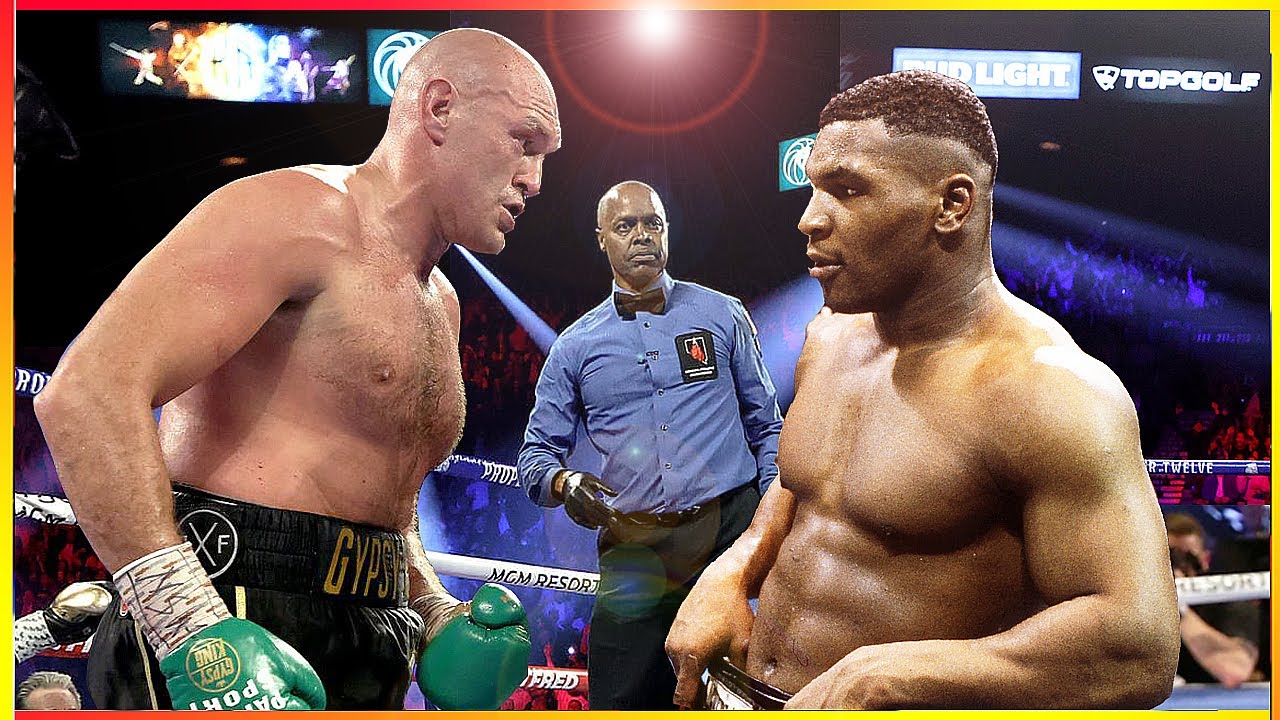 Boxing fans get really excited when talking about fantasy fights, especially when it involves two top heavyweight boxers from different eras. One fight that gets mentioned a lot is Tyson Fury versus Mike Tyson. Fury is currently considered the best in the division, while Tyson is one of the biggest names in the sport's history. It would be an interesting clash of styles and sizes since Fury is known for his slick movement and boxing from a distance, while Tyson, who is much shorter, is a fierce puncher who works on the inside.
In an interview with The Mayweather Channel, Evander Holyfield, a former undisputed heavyweight champion who fought Tyson twice in the 1990s, confidently picked Tyson as the winner.
Holyfield famously had his ear bitten by Tyson in their controversial "Bite Fight." As for Fury, it's unclear what his next move will be, and he hasn't fought since his dominant win against Derek Chisora in their trilogy bout at Tottenham Hotspur Stadium.
Many people hope that Fury will agree to a fight against Oleksandr Usyk in Saudi Arabia later this year, with the intention of making it an undisputed championship match on the same card as Anthony Joshua versus Deontay Wilder in December. However, trying to predict Fury's next move has proven to be difficult recently.
Last edited: