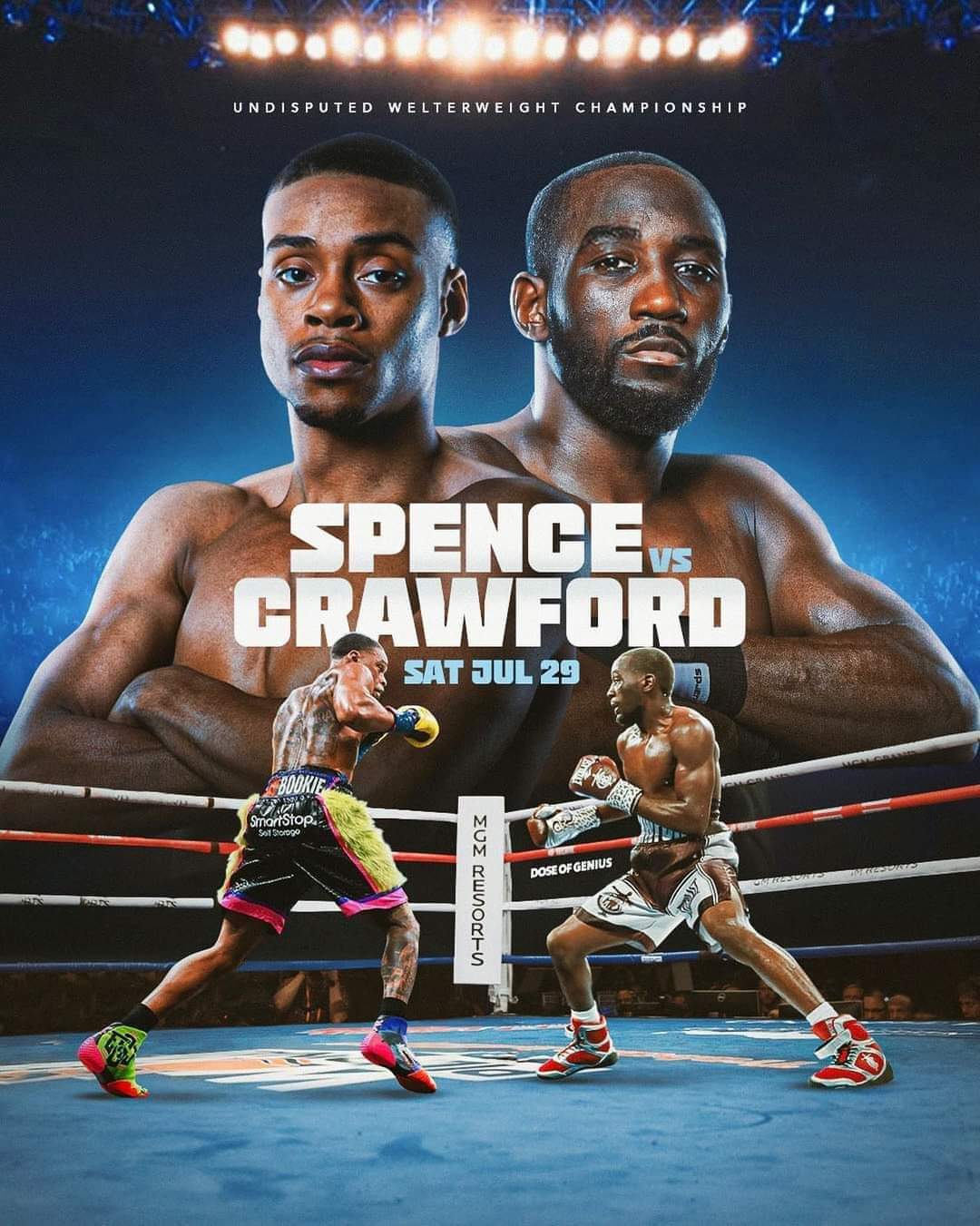 Terence 'Bud' Crawford will be facing Errol Spence Jr to battle for the undisputed welterweight championship.
The duo have finally agreed on the financials and are eager to get the ball rolling.
When asked why he doesn't promote the fight much, Terence 'Bud' Crawford said that, "a Spence vs Crawford match doesn't need promotion. The fight sells itself."
Both fighters just came face to face with each other for the first time in a press conference, and fans are excited about it.
From the look on their faces, they've got mutual respect for each other. No mean stares or trash talking. Just two fighters who admire how good the other is at their craft.