Jul 19, 2022
300
222
43
Supports

Arsenal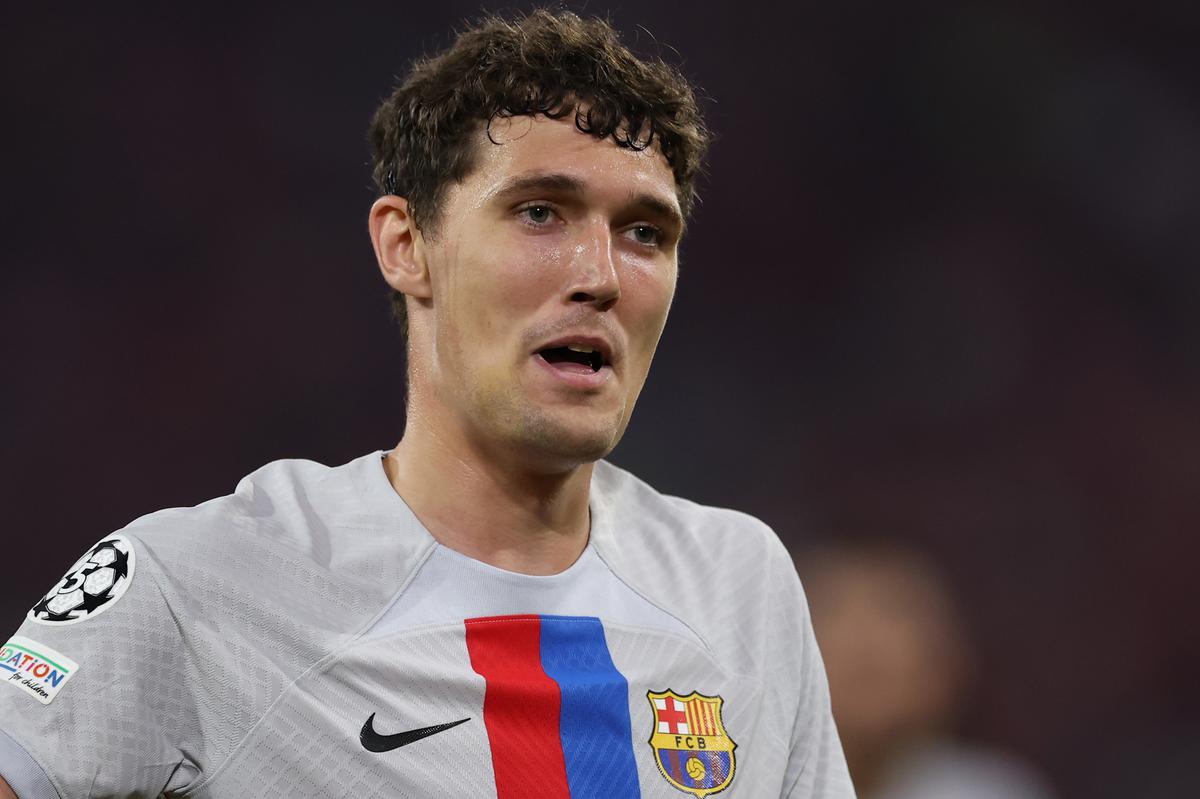 According to reports, Newcastle United is targeting Barcelona defender Andreas Christensen for a potential transfer during the summer window. Christensen, who ended his long-term association with Chelsea last year to join Camp Nou as a free agent, has played a crucial role in Xavi's squad despite not being a regular first-team player.
However, due to Barcelona's financial issues, only a minority of players are expected to be available for transfer later in 2023, and the club needs to raise £177m through sales and cutbacks before they can add to their squad. Despite Newcastle having the best defensive record in the Premier League, the club is considering a move for Christensen to strengthen their backline as they bid for European qualification.
Though Barcelona is currently not interested in letting Christensen leave, a significant bid from Newcastle could change the situation over the coming months. Christensen's contract at Barcelona runs through the end of the 2025-26 campaign, and any sale would be pure profit for the Catalan giants.