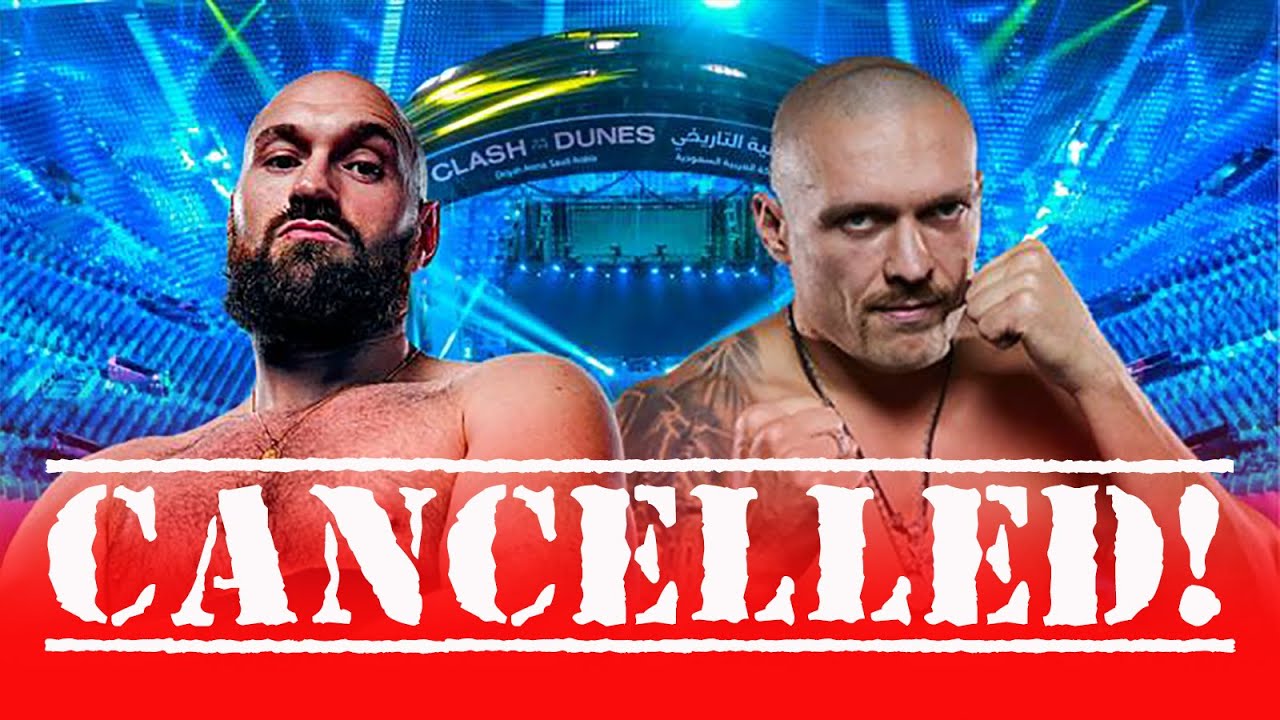 Tyson Fury and Oleksandr Usyk couldn't agree on other material terms beyond the purse split in preparation for their undisputed match.
"No matter how much Usyk compromised, he was pushed for more," Usyk's manager, Egis Klimas, told boxing reporter Steve Kim, who first reported that talks had fallen apart.
Remember that Tyson first started his unreasonable demands by shifting the purse split from 50/50 to 60/40, and finally to 70/30 in favor of Fury.
Usyk eventually accepted as the gentle, class act that he is.
Well, it seems Fury has also kept making unrealistic demands behind the scenes and Usyk is fed up.
Usyk holds the WBA, WBO and IBF heavyweight titles and is ranked No. 2 by ESPN at heavyweight. Fury, the WBC champion, is ESPN's No. 1 heavyweight.
Reports has it that the 35-year-old Ukrainian boxer has shut down his training camp, and is getting ready for his next fight with the mandatory challenger, Daniel Dubois.
Except a last minute intervention is made, and the authorities step in to curb Fury's unnecessary requests, this match would be lost forever, because nobody wants to watch them battle it out when they're old. Now is the time.